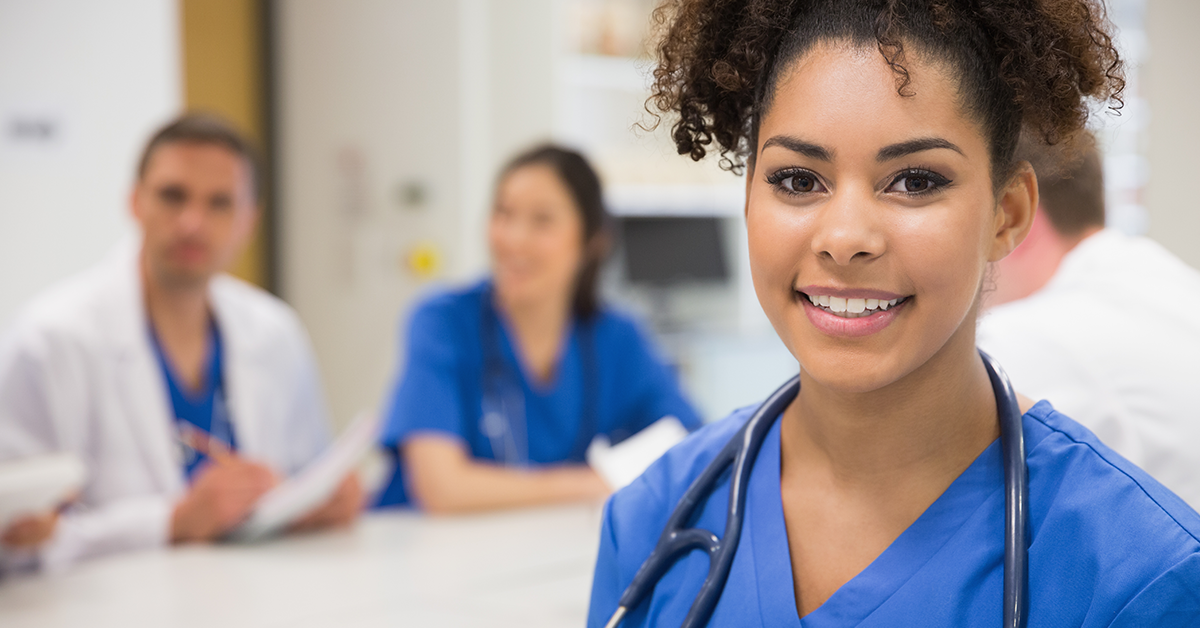 Case Studies & Testimonials
Take a look at the case studies on this page to understand more about how BPS Assessment products and services are being delivered remotely in response to the COVID-19 pandemic, and get in touch for more information. 
Prescribing Skills Assessment Remote Sittings at UNSW Sydney
University of New South Wales
"As medical educators scramble to move all assessments online, there is a huge need for the Prescribing Skills Assessment to be delivered remotely. The Prescribing Skills Assessment is innovative and there is nothing similar available – it assesses CPT and prescribing skills, including writing prescriptions. I would recommend it to institutions in Canada and other countries as a formative assessment."
DR ANNE M HOLBROOK MD PHARMD MSC FRCPC – DIRECTOR, DIVISION OF CLINICAL PHARMACOLOGY & TOXICOLOGY, MCMASTER UNIVERSITY
PharmD Students at GMU Complete Prescribing Skills Assessment
Gulf Medical University
Take a look at our full range of products and services to find out more about what we offer and to request a free demonstration. 
We are also pleased to offer some of our valuable eLearning and Assessment content free of charge. Find out more below and sign up today to get instant access to our free learning resources: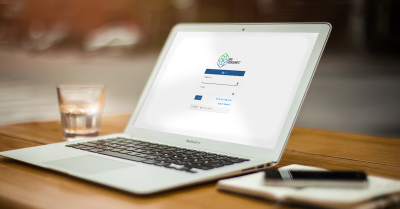 Free student membership
Prices from £30pa
Access bursaries and grants
NEW for 2020 – unlimited access to our new community portal