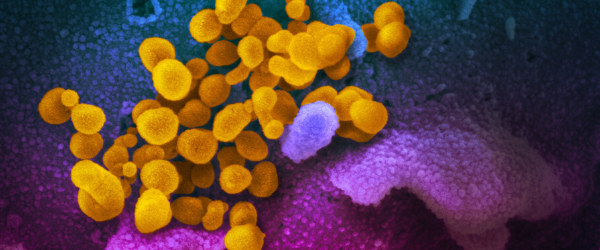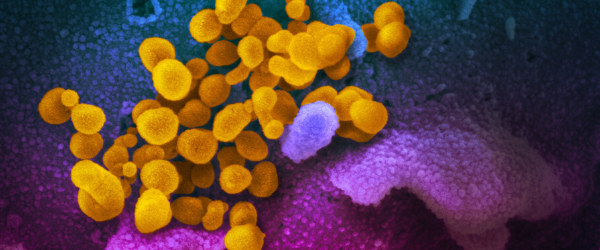 We have been monitoring developments and advice from the UK Government and World Health Organization (WHO) about the outbreak of the novel coronavirus, COVID-19.
We currently intend to proceed with all planned Prescribing Skills Assessment sittings, however we will continue to undertake risk assessments and will keep you updated if anything changes.
 
In the meantime, we ask that you take personal responsibility to keep up to date with and to follow  government advice and the policies of city officials in your location.
If we cancel or postpone a sitting, we will be in contact with your school, university or education institution to arrange next steps.
If you have any questions or concerns regarding our assessment and COVID-19, please contact your school in the first instance. If you need to, you can also contact us.