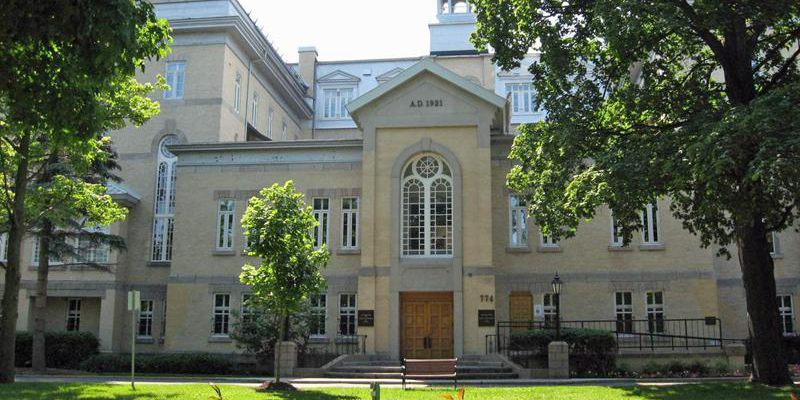 The background – meeting a need:
Dr. Susan Brien, Director Practice and Systems Innovation, at the Royal College of Physicians and Surgeons of Canada, has spent ten years of her extensive career, working with innovative projects that can improve clinical practice, and the quality of patient care.
As a practising neurosurgeon herself, she is committed to identifying activities that bring value to the College and support practising physicians in their learning and development.
In 2018, when Dr. Brien was searching for a technology project to fit these criteria, she saw the BPS Assessment as a natural partner, and its prescribing competency online platform as a vital piece of the professional development jigsaw.
"The prescription of medicines is one of the most commons interventions we do as physicians," says Dr. Brien. "We must have the knowledge in how to apply medicines, as we work with patients who have very complex medical profiles, and it's necessary all clinicians have competencies in this area.  We wanted to rethink how we were helping our Fellows maintain and expand on their professional competence. It's important for the Royal College to innovate."
Meeting the challenge
Following an extensive pilot  period, the Royal College adopted the BPS Assessment platform, and now provides prescribing skills modules for Fellows, which they access through a cloud-based, content-rich online assessment environment, with real-time feedback.
Crucially for the College, the assessments are available in both English and French and reconciled to the Canadian context insuring they are relevant to the Canadian medical community.
Benefits for the medical community
The ability to customise the assessment is crucial for Dr. Brien and her colleagues. It means the modules offer timely, relevant and peer-reviewed content, so that Canadian physicians can be confident they are enhancing their lifelong learning.
Dr. Brien says, "The BPS Assessment platform is different and innovative; it's due to the quality of the content, and our ability to combine it with a robust peer review process in Canada. We can ensure the content is appropriate for a practicing physician."
Where does it lead?
It's an issue that has attracted attention in recent times, in the light of the opioid crisis in the US, and the cost of medication errors being highlighted by the World Health Organisation.
Dr. Brien is optimistic that introducing this new set of assessment for doctors will play a part in addressing these issues, and will allow the Royal College to set the standards in this area on a global scale.
"Patient safety is a subject that resonates with physicians across all specialties and we're pleased to provide this tool to help with their lifelong learning."
For more information on adopting our innovative assessment tool, please contact Alex Fox: alex.fox@bps.ac.uk
---
Key statistics
Number of questions peer reviewed by College Fellows:
60 questions by Royal College fellows and 30 questions by College of Family Physicians of Canada fellows
Number of Fellows taking part in peer review:
6 Royal College fellows and 2 College of Family Physicians of Canada fellows
Number of physicians who have taken the assessment to date:
704 physicians