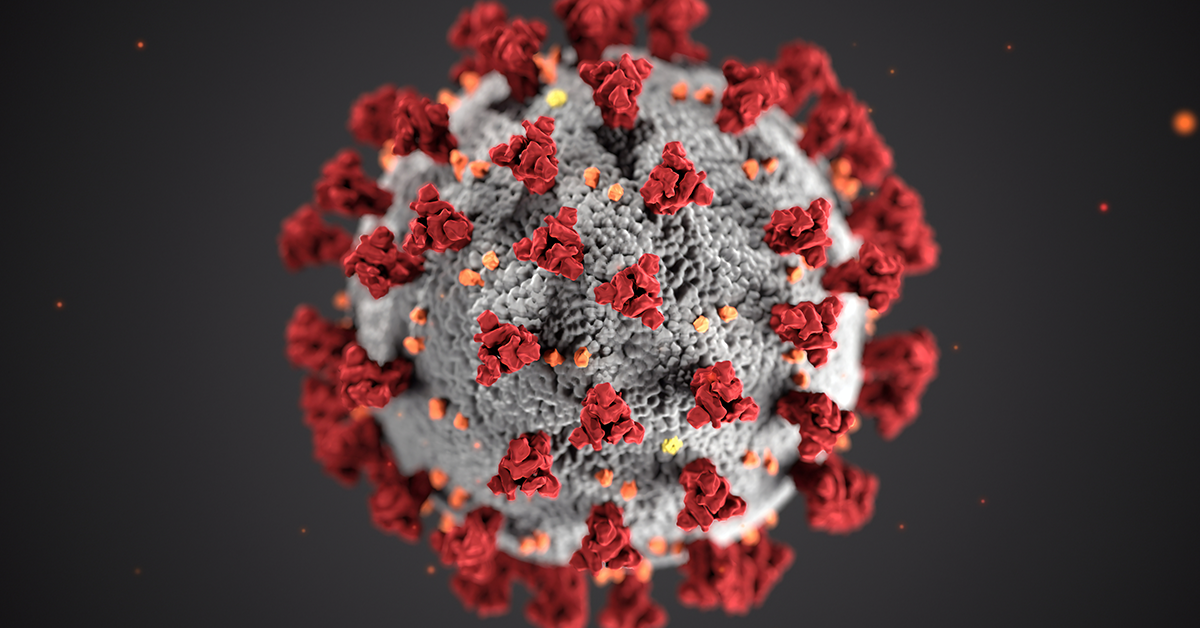 We are now able to offer remote sittings of the Prescribing Skills Assessment to all institutions, schools and universities who cannot facilitate invigilated sittings.
We are always looking for new ways to support our customers in the face of this global pandemic, helping you continue vital education while keeping your staff and students safe.
So we are pleased to share that we have been able to deliver successful remote sittings of the Prescribing Skills Assessment. Over 1700 students have already sat their PSA from home, including students from McMaster University in Canada and Newcastle University in Australia. This option is now available to all customers.
If you'd like to arrange a remote sitting for your students, please contact us.
We will continue to monitor developments and advice from the UK Government and World Health Organization (WHO) about the pandemic, and we ask that you take personal responsibility to keep up to date with and to follow government advice and the policies of city officials in your location. We will keep you updated on any changes.