International PSA Certification
International medical schools and NHS Trusts can now license the Prescribing Safety Assessment (PSA) for their medical students, pharmacy students and overseas foundation doctors.
The PSA is a standard-set professional qualification for all UK foundation doctors. Now, international medical students, pharmacy students and foundation doctors seeking to practise in the UK will be able to demonstrate the same level of competency in prescribing by passing the PSA exam. Pass certificates issued as part of the International PSA are equivalent to their UK counterparts and will be accepted by the UK Foundation Programme.
UK-standard summative assessment to demonstrate prescribing competencies
8 question styles cover all major aspects of the clinical activity undertaken by prescribers
Written, reviewed and standard set by UK experts
Aligned to the British National Formulary
Delivered through our online platform and now available all over the world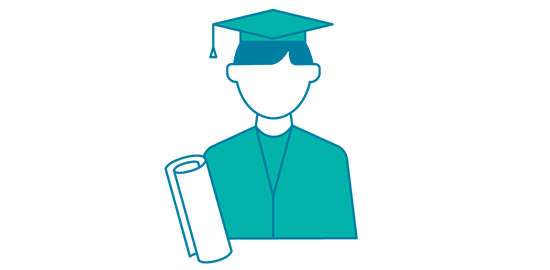 The Prescribing Safety Assessment tests eight distinct prescribing sections across a range of clinical contexts: prescription writing; prescription review; planning management; providing information about medicines; calculation skills; adverse drug reactions; drug monitoring; and data interpretation. The questions are written, reviewed and standard set by UK experts and aligned to the British National Formulary.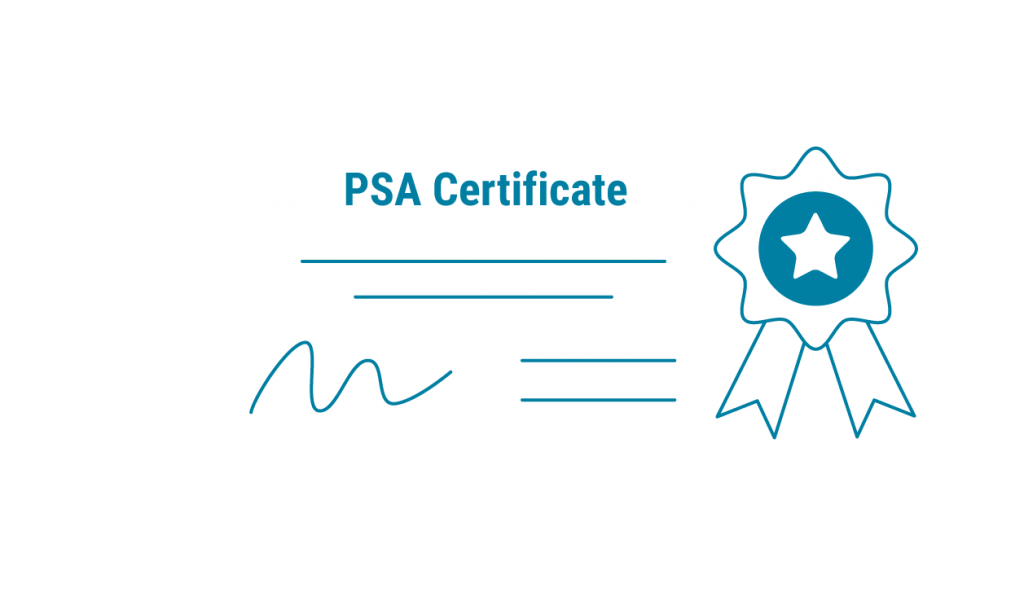 The PSA has seen positive responses from around the world as a powerful way of enhancing patient safety – with the goal of contributing towards achieving the World Health Organisation's global patient safety action plan. Candidates who have prepared for and sat the PSA also consistently report greater confidence in prescribing medicines. 
We are pleased to be able to respond to the persistent call from international medical students and foundation doctors looking for the opportunity to sit and pass this summative exam by expanding access to the PSA internationally. Note that candidates can only take this exam through their medical school or trust; it is not available to take independently.
Request Demonstration & Free Trial Access
It's fast and easy to set up your free trial on our innovative cloud based knowledge platform, giving you the chance to try our eLearning and Assessment products for yourself. Leave your name and phone number here and we'll call you back as soon as possible, or scroll down to the 'Contact Us' form below to leave us a more detailed message.