All of our authors are experts in pharmacology and prescribing, actively working across the UK to help improve patient safety.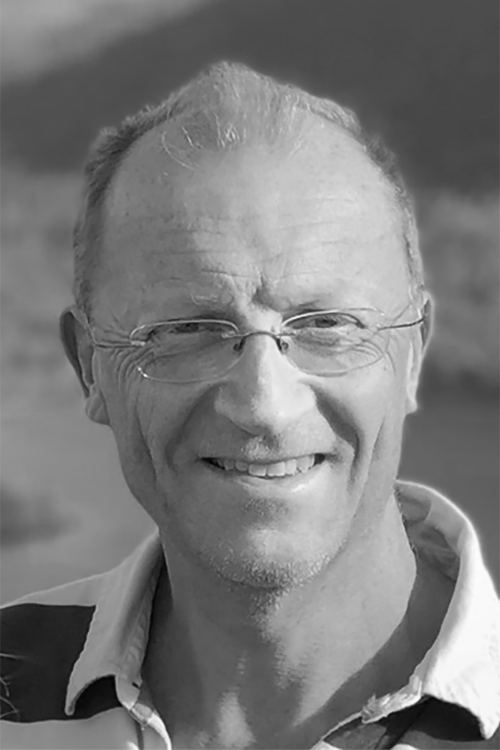 Simon Maxwell is Professor of Student Learning/Clinical Pharmacology and Prescribing and Director of Clinical Pharmacology & Therapeutics (CPT) teaching at the University of Edinburgh, where he has been active in developing e-Learning strategies to support education in this area. His NHS clinical responsibilities include supervision of acute medical admissions and the management of outpatients at increased cardiovascular risk.

He has been Medical Director of BPSA since it was established and has contributed many prescribing questions since that time. He is also a regular author of BPSA eLearning modules. He is Medical Director of the Prescribing Safety Assessment, a joint initiative by the BPS and MSC to produce a national assessment of prescribing for all UK medical students.

He is co-lead for the Pharmacology Education Project, an IUPHAR initiative to provide freely accessible learning materials for students of the pharmacological sciences in resource-poor countries.

When Simon is not engaged in developing projects in prescribing education Simon enjoys cycling in the countryside around Edinburgh.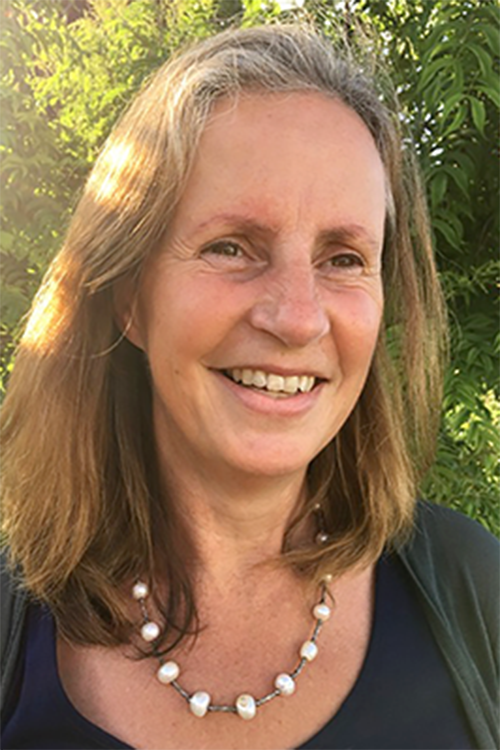 Lynne Bollington is an expert in medical and pharmacy education and assessment. After completing her clinical pharmacy diploma, Lynne worked in hospitals in Nottingham, Leeds and Bristol before taking the role of All Wales education and training pharmacist.

The National Assembly for Wales sponsored her PhD resulting in policy which transformed preregistration pharmacist training in Wales.

Lynne was appointed to the General Pharmaceutical Council's Board of Assessors from 2003 to 2017, chairing the board through the development and introduction of the revised Registration Assessment for pharmacists, launched in 2016.

She has been the lead pharmacist for the UK Prescribing Safety Assessment since 2011. As Editor-in-Chief of the BPSA, Lynne is responsible for managing the delivery and quality assurance of the BPSA assessment portfolio.

When Lynne is not working, she enjoys Indian cookery and hiking with her family and friends.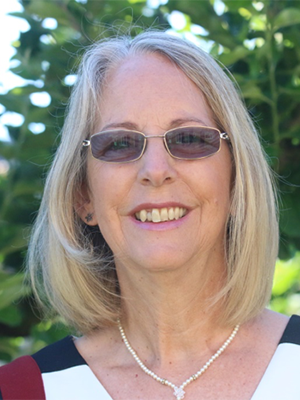 Alison Eggleton is an Independent Pharmacist Consultant. Alison was previously a consultant pharmacist in academic clinical pharmacy practice at Cambridge University Hospitals NHS Foundation Trust. She is an Independent Pharmacist Prescriber, Faculty Fellow of the Royal Pharmaceutical Society and has master's degrees in both clinical pharmacy and clinical pharmacy teaching. After retiring from full time employment in 2012, she continues to work part time at CUH in a variety of senior roles.
Her interests are medical and pharmacy education, pharmacy management, surgical pharmacy and hepatology. Alison joined the authoring team in 2012 because of an ongoing passion for health education. She has co-authored modules on a range of prescribing safety topics for the Prescribe e-learning course. She joined the authoring team for BPS Assessment in 2018 and is now a senior editor. She recently took the lead on developing modules to assist newly qualified practitioners and those returning to community and hospital practice during the global pandemic. Alison is happily married and enjoys spending time with her family in France. She enjoys bird watching, and patchwork in her spare time.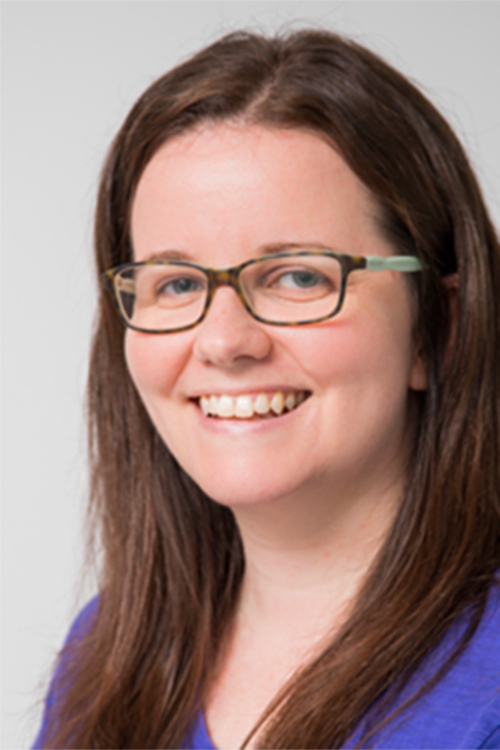 Sarah McDonald is a senior hospital pharmacist working in NHS Ayrshire & Arran. Sarah is currently leading the transformation of clinical pharmacy services in Ayrshire but also has an active interest in medical education, having worked in this area for the previous 10 years. She has been a qualified independent prescriber for over 10 years with a special interest in acute medicine and diabetes. She joined the BPSA authoring team in 2017 with a view to contributing to undergraduate and postgraduate prescribing education for the medical, nursing and pharmacy professions to improve prescribing safety. In 2018 she moved to the role of Senior Editor and has been involved in supervising and supporting the authoring team, as well as building assessments and providing post-assessment support for a number of customers. When she isn't working Sarah enjoys reading, swimming and spending time outdoors with her family in the beautiful West coast of Scotland.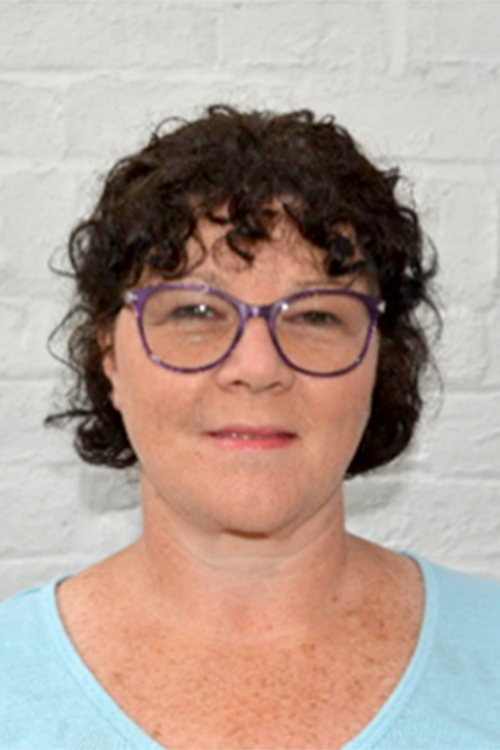 Lesley Herd is a General Practice Clinical Pharmacist based in NHS Ayrshire and Arran, having previously had experience as a clinical pharmacist in A+E and as a lecturer in Non-Medical Prescribing education at a local university. Her current role aims to deliver pharmacotherapy services in GP practice with key priorities being provision of patient-focused, safe, and cost-effective treatment. She has an active interest in elderly care, frailty and education and is a Fellow of the Higher Education Academy. She joined the BPSA authoring team in September 2019 as an opportunity to provide students with relevant and authentic education in prescribing issues. Since then, she has been involved in writing questions on internal medicine and medicine management in a variety of settings and contributing to peer review of new material. During any free time, Lesley enjoys playing her trombone and has recently taken up art as a hobby.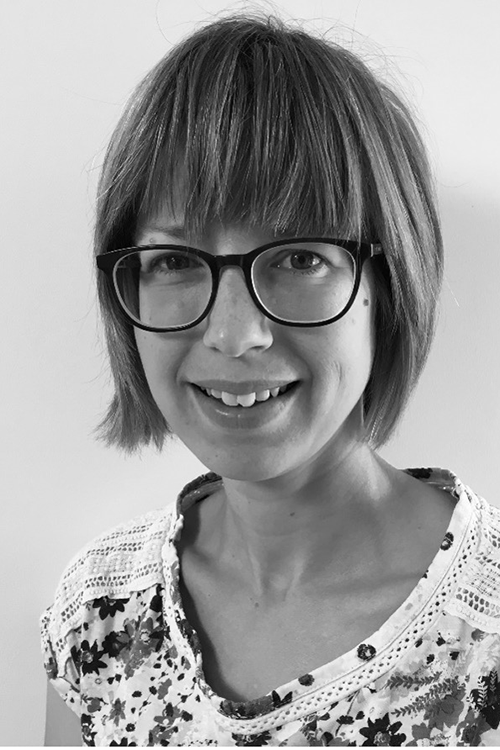 Katie Hatton is a senior pharmacist, most recently employed by Cambridge University Hospitals where she held the post of Lead Pharmacist for Surgery. In this post Katie was responsible for delivering the clinical pharmacy service to the surgical directorates. Katie has recently completed an MSc in Clinical Research and is an independent prescriber with particular interests in antimicrobials and emergency medicine. Her other passion is using research to implement change which directly benefits patients.
She joined the BPSA authoring team in April 2020 to use her knowledge of medicines and prescribing experience to develop the prescribing skills of healthcare professionals.  Since joining the team Katie has been involved in the authoring and peer review of new material. Outside of work Katie is a keen runner and also enjoys spending time outdoors exploring the countryside with her young family.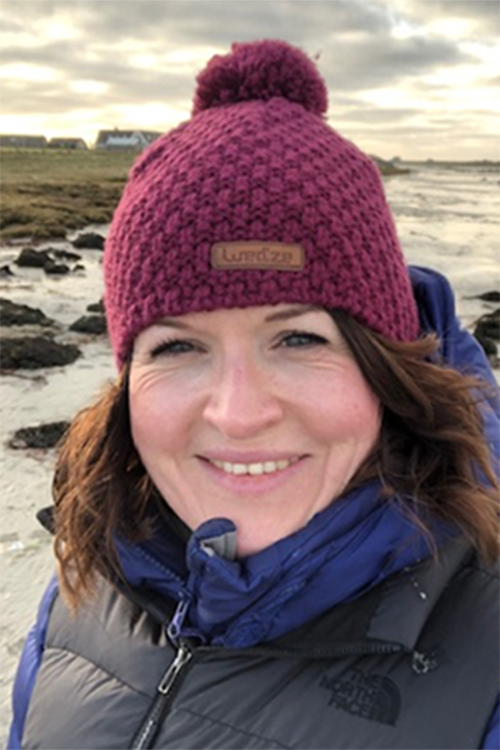 Lynsay is a clinical pharmacist currently based in Ayrshire & Arran. For the past year, Lynsay has been leading the large clinical pharmacist team at University Hospital Crosshouse. In her previous roles, Lynsay practiced as a renal pharmacist and also gained almost 10 years' experience in the provision of prescribing education to medical students and junior doctors. She maintains an interest in medical education & renal pharmacy. Lynsay joined the BPSA authoring team in August 2017 with a view to contributing to the prescribing education for medical, nursing and pharmacy students. Since joining the team, she has been involved in writing questions for a number of our customers. Lynsay is mum to two active boys and enjoys family travels in their camper van. In the winter, she works as a ski instructor and in the summer, months enjoys paddle boarding on the Scottish west coast, close to where she grew up.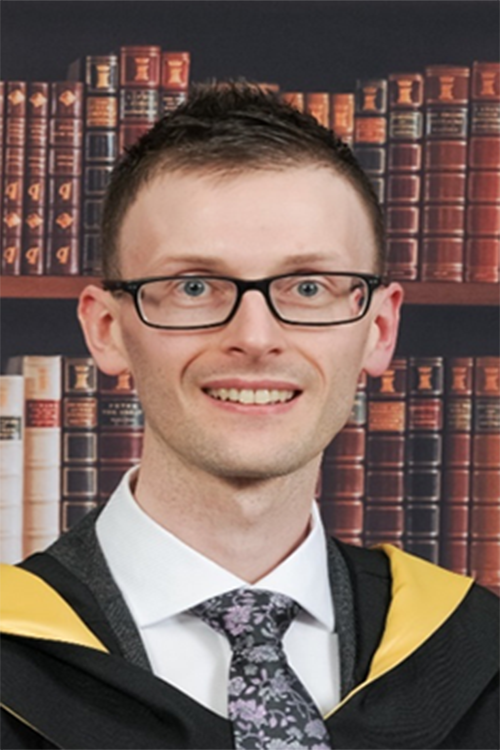 Jonathan Chartres is a lead pharmacist for patient services and procurement at the South West Acute Hospital. Jonathan has worked across a number of clinical specialties and has an interest in pharmaceutical calculations for professional practice. He is a question writer for the General Pharmaceutical Council's Registration Assessment and previously sat on the Pharmaceutical Society of Northern Ireland's examination committee. Jonathan joined the BPSA authoring team in April 2020 with a view to contributing to prescribing education for medical, nursing and pharmacy students. Since joining the team, he has been involved in writing questions for the prescribing skills assessment. When Jonathan isn't working, he enjoys walking and traveling.