Our cloud-based platform can be licensed so that educators can create their assessments and eLearning. Take advantage of our intuitive interface to write, edit and administer content, delivering it straight to your candidates to enhance their prescribing knowledge and skills. Using a combination of carefully designed technology and an understanding of prescribing training need, we deliver specific solutions to meet teaching needs, including simulated electronic prescriptions and mock assessments for registration exams.
Use the authoring console to choose from a variety of question templates and write content tailored to your own curriculum
Our question templates allow you to build out your own feedback, giving trainees as much detail as needed for both correct and incorrect answers
The prescription writing questions reference our drug bank of over 7000 prescriptions, which is updated regularly in response to new or discontinued drugs
Review functionality, enabling tutors to quickly identify underperforming students
Automated-marking, minimising admin time and removing the risk of marking errors
Accessible for trainees anytime, anywhere and on any device with a simple login
The option to purchase questions from our extensive item bank – developed by experts and quality assured through peer review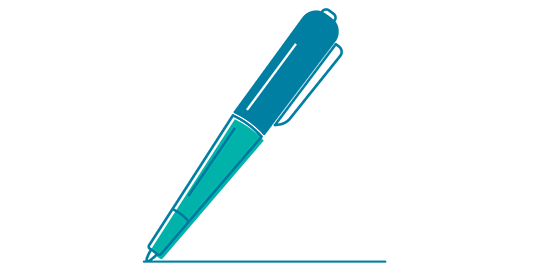 How Platform Licensing Works
Make use of the authoring console – choose from a range of question templates or create your own – to deliver bespoke content for your trainees that fits your own curriculum. We can also offer consultations with our prescribing education experts so that you can create and deliver the best training possible.
Platform Licensing In Detail
Request Demonstration & Free Trial Access
It's fast and easy to set up your free trial on our innovative cloud based knowledge platform, giving you the chance to try our eLearning and Assessment products for yourself. Leave your name and phone number here and we'll call you back as soon as possible, or scroll down to the 'Contact Us' form below to leave us a more detailed message.