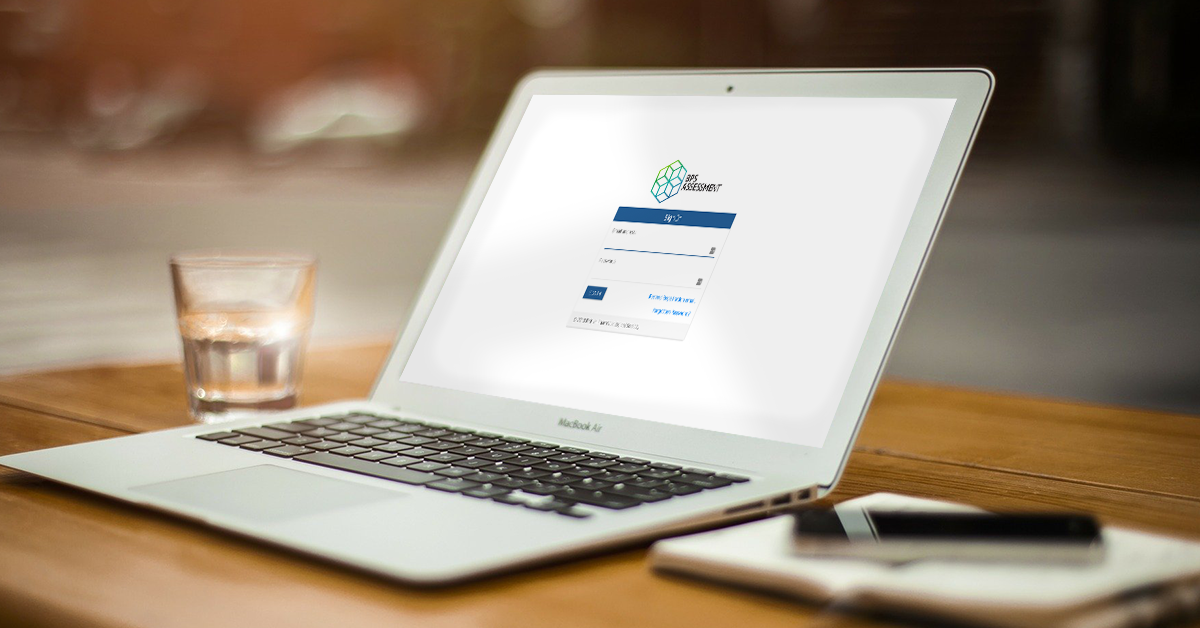 Our products and services are now being used by healthcare providers as well as medical, nursing and pharmacy schools all over the world.
Designed to support self-guided as well as class-based learning, our products are accessible from anywhere, on any device, through our online knowledge platform. With content written by expert pharmacologists, pharmacists and clinicians, BPS Assessment products offer an unparalleled ability to develop and test the prescribing knowledge and skills of students, trainees and experienced clinicians alike.
Our online learning and assessment materials have been designed to promote better prescribing skills, reducing errors and therefore improving patient safety. So we are pleased to be partnering with organisations all over the world to customise our resources for different regions, languages and medication databases.

The team at BPS Assessment would love to hear from you.
Follow us on social media.
Free student membership
Prices from £30pa
Access bursaries and grants
NEW for 2020 – unlimited access to our new community portal