We are pleased to announce a new monthly feature in Prescriber magazine that will allow readers to test their prescribing knowledge across a range of medication safety topics. Every month we will feature one question item from the Prescribing Skills Assessment question bank, brought to you by BPS Assessment, with answers and formative feedback provided.
You can try this month's question item for yourself here.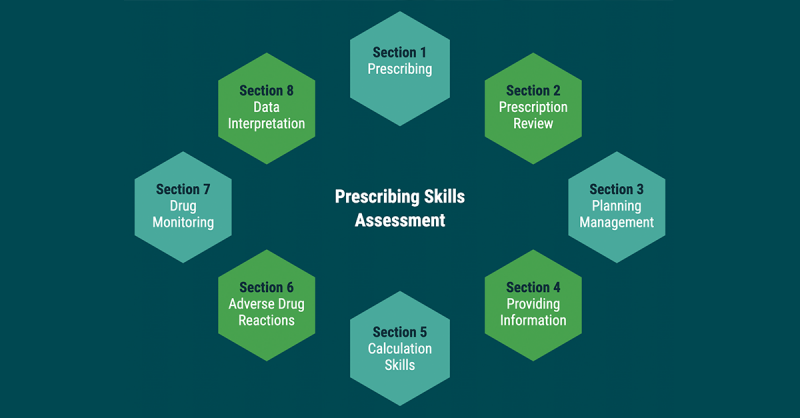 The Prescribing Skills Assessment question items span 8 core areas of prescribing skills, from prescription review to drug monitoring. These questions cover a range of clinical settings, including General Practice, Paediatrics, Opioids and AMR and mirror the question styles used in the UK Prescribing Safety Assessment (PSA).

This new monthly feature in Prescriber magazine will help bring these questions to an even wider audience, allowing readers to check their knowledge of common prescribing topics and get rich feedback.
Take a look at the new feature in this month's issue of Prescriber or find out more about the full Prescribing Skills Assessment from BPS Assessment here and get in touch if you have any questions.