We are pleased to announce the launch of a new assessment which has been accredited by the Royal College of Physicians (RCP), UK.
Members enrolled on the assessment and Continued Professional Development (CPD) scheme run by RCP, can now sign up for this new resource via the BPS Assessment Learner Portal. Upon completion, there are 6 CPD points on offer for clinicians to add to their RCP CPD diary.
The assessment, which includes 30 prescribing questions, follows the same blueprint as the Prescribing Safety Assessment and tests key competencies expected of medical professionals such as prescribing writing, prescription review, calculations and data interpretation.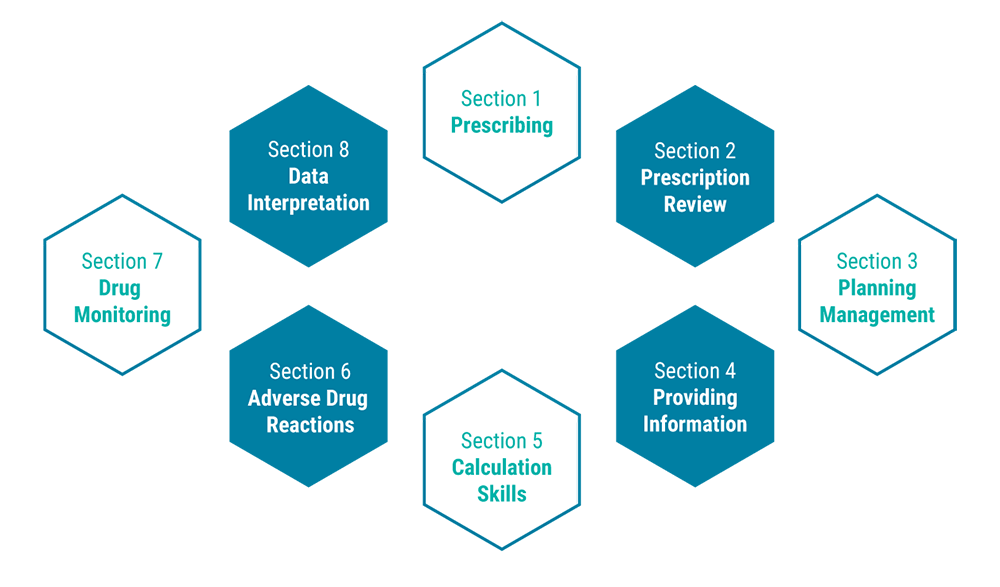 "We hope that by providing this assessment we can help to improve the prescribing practices and continued learning of healthcare professionals. Many of our existing eLearning and assessments target undergraduates or foundation doctors so it's great to be able to roll this out for more experienced clinicians as part of a recognised CPD programme."
Rachel Lambert-Forsyth, CEO of the British Pharmacological Society and Managing Director of BPS Assessment
CPD is an essential aspect of being a medical professional. It's a way of encouraging the ongoing learning and development of knowledge, skills, and attitudes which are necessary for maintaining competence and delivering safe and effective patient care.
BPS Assessment is pleased to now offer CPD training. Take a look at the RCP accredited assessment here, and get your 6 CPD points now!