This year the British Pharmacological Society (BPS) welcomes the world's pharmacology and therapeutics community to the 19th World Congress of Basic and Clinical Pharmacology (WCP). The event, which was planned to take place in 2022, but postponed due to COVID-19 considerations, will take place in Glasgow from 2-7 July. A cornerstone of the pharmacology events calendar, WCP will bring together experts from across nations in the interest of sharing their latest work and research in pharmacology. 
BPS Assessment will join the BPS at the main stand to take centre stage at the Scottish Events Campus. Read on to learn more about WCP23 and what BPS Assessment will be showcasing at the event.
What is the World Congress of Basic and Clinical Pharmacology? 
Following the 18th World Congress in Kyoto, WCP23 will take place in Glasgow in the heart of the science centre. The world renowned event celebrates advances in pharmacology and therapeutics and takes place over 6 days. The programme will feature 10 content themes and include 63 symposia, 23 keynote lectures, 18 workshops and 3 debates. Over 400 speakers and chairs have been carefully selected by the Scientific Organising Committee, bringing together top leaders and experts from  35 countries.  
How can you make the most of your time there? 
In addition to a packed scientific programme, the event also boasts a social programme showcasing the culture and hospitality of Scotland and with further opportunities to network and socialise with other world leading pharmacology experts. 
There is also a chance to experience the local surroundings. Glasgow has a whole host of attractions and sightseeing destinations for those who want to enjoy their free time away from the conference venue. Here are a few attractions to check out: 
Meet BPS Assessment while at WCP23
For those attending, BPS Assessment can be found at the main BPS stand, where the team will be ready to showcase the products and services on offer from the assessment and learning branch of the Society. Visit the stand and meet the team to learn more about the ways in which they are helping to improve prescribing. 
BPS Assessment will be hosting two satellite events. The first is for delegates from the Middle East and Gulf Cooperation Council countries.  At the event, senior figures in healthcare will review the current status of prescribing education and training in the region and will also present and discuss opportunities to improve prescribing skills. The opening address will be given by Dr Aws, Al-Shamsan, Secretary General of the Saudi Commission For Health Specialties.  
BPS Assessment will also be hosting colleagues from Australia and New Zealand to discuss progress on the development of a fully summative Australasian prescribing exam.
The Prescribing Skills Assessment 
Learn more about the Prescribing Skills Assessment, the flagship product which is being used by medical schools and organisations across the globe to improve prescribing competency among clinical trainees. The assessment, which is derived from the UK Prescribing Safety Assessment, features 8 questions styles that test a range of prescribing competencies, building understanding and knowledge of key concepts such as prescription writing and review, calculations and data interpretation.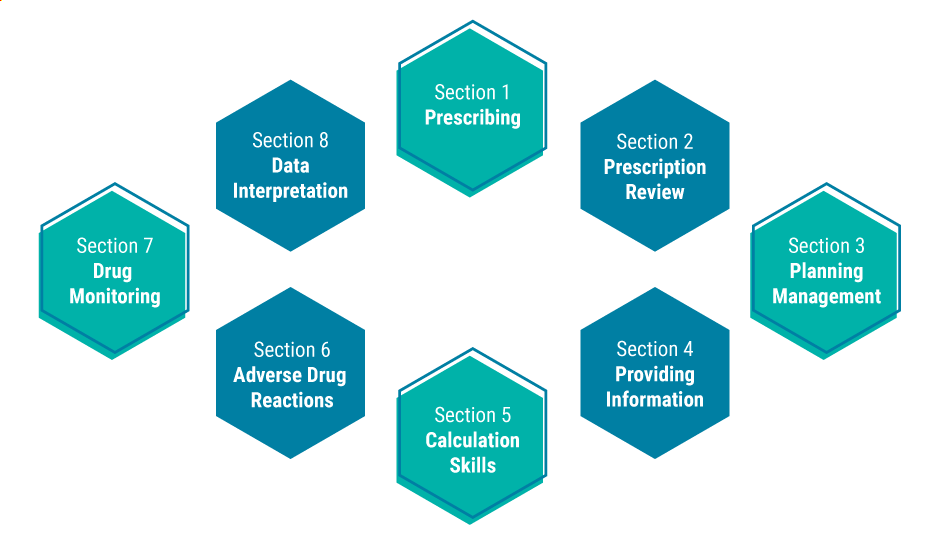 eLearning courses 
There are also a whole host of eLearning resources available from BPS Assessment. Discover the courses on offer including Clinical Pharmacology and Therapeutics and Prescribing Skills, each consisting of over 20 individual online learning sessions with built-in knowledge check questions.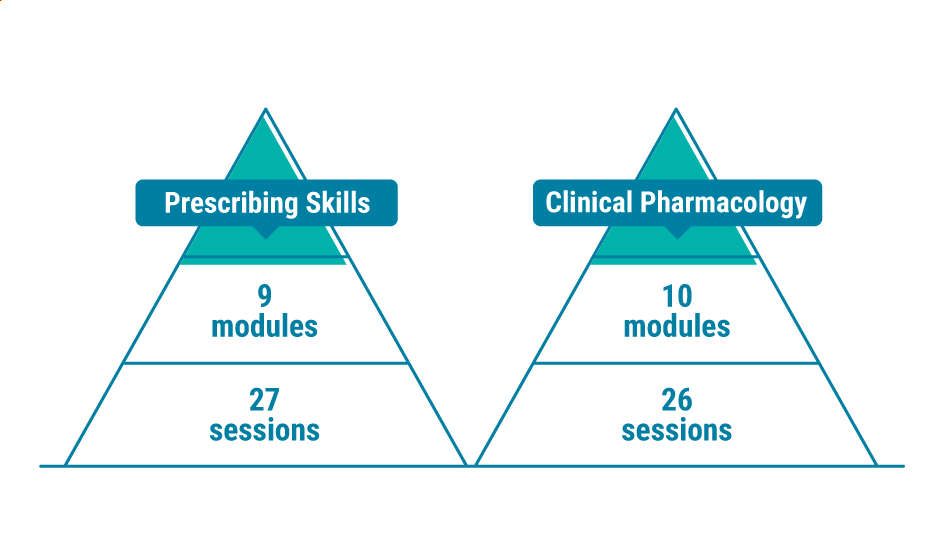 Platform licensing 
If you want the flexibility of writing your own questions for your students, you might consider a platform license with BPS Assessment. The online learning platform has a built-in authoring tool so that you can write, review and publish your own questions. Take advantage of the system's drug bank where you can develop questions using hundreds of drug formulations. Organisations are using this built-in feature to build resources to support their curricula and develop training that fits with their own requirements.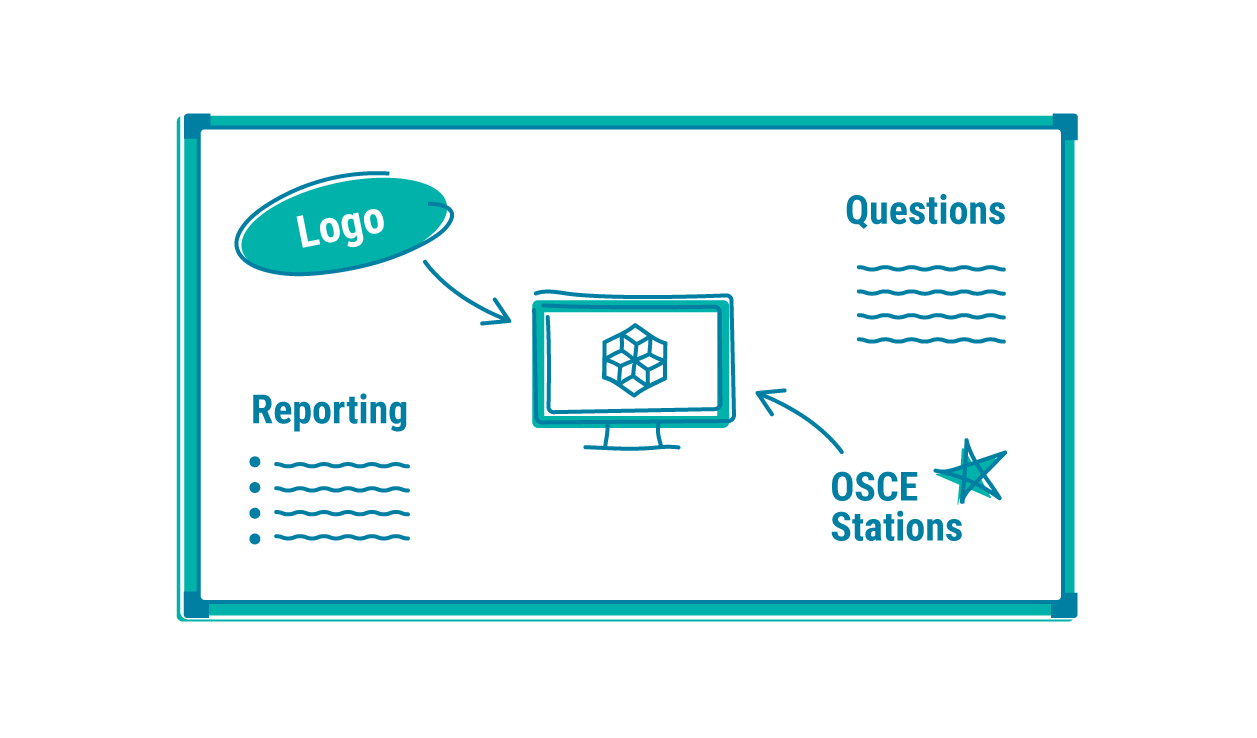 Registration of WCP23 is open so visit the WCP website to get your tickets today. Why not get in touch and book an appointment to meet with the BPS Assessment team ahead of the congress to learn how these products and services could help your organisation improve prescribing. Contact us today!