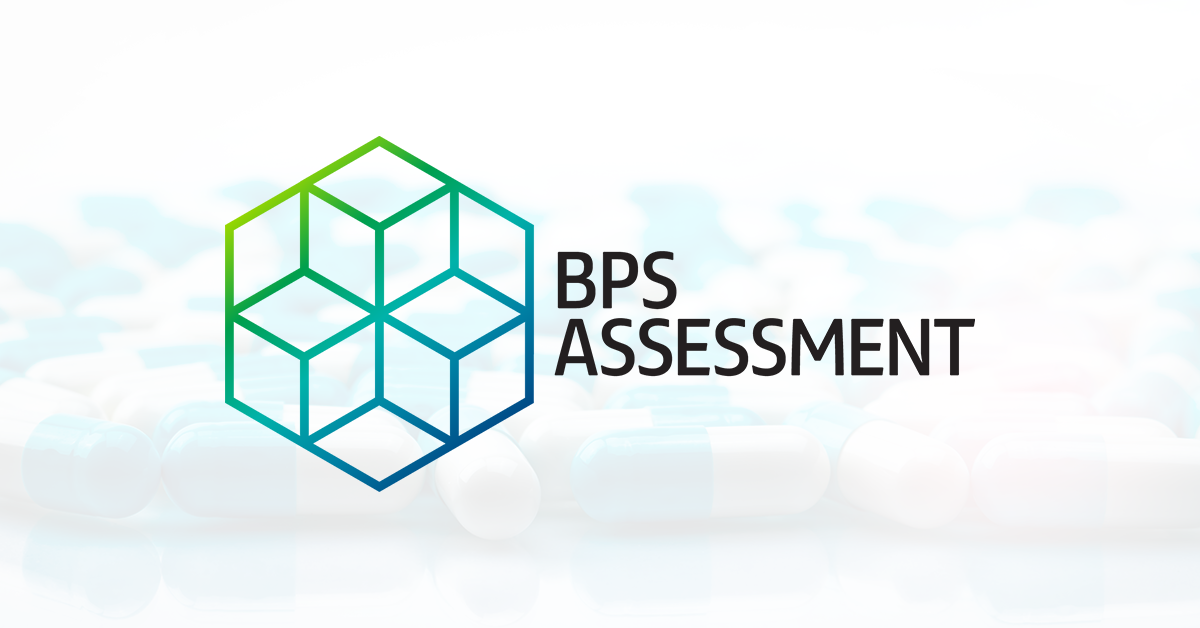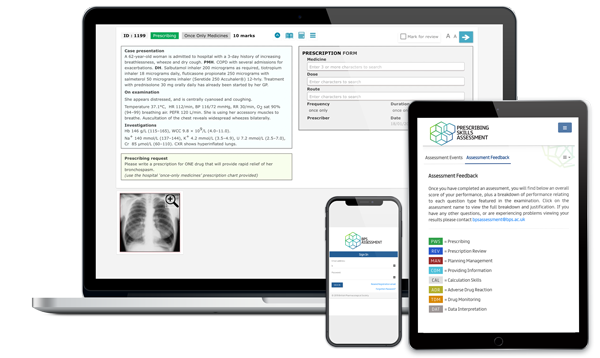 Our cloud-based platform offers a flexible learning and assessment environment for organisations looking to measure and improve prescribing safety and skill. Designed to support remote teaching and learning, our platform is accessible from anywhere in the world, at any time, on any device. 
Our platform hosts a range of assessment and learning products written by expert pharmacologists, pharmacists and clinicians. These products are all self-marking, with formative and summative assessment options available.
We also offer platform licensing, in which you use our platform to run and deliver other learning and assessment content.
For Doctors, Nurses, Pharmacists & More
Our assessment and eLearning platform is now being used by healthcare providers as well as medical, nursing and pharmacy schools all over the world.
Our products are accessible and flexible, designed to support self-guided as well as class-based learning. With content written by expert pharmacologists, pharmacists and clinicians, our products are highly effective at developing and testing the prescribing knowledge and skills of students, trainees and experienced clinicians alike.
"The BPS Assessment platform is different and innovative; it's due to the quality of the content, and our ability to combine it with a robust peer review process in Canada. We can ensure the content is appropriate for a practicing physician."
Director of Practice and Systems Innovation, Royal College of Physicians and Surgeons of Canada
"As medical educators scramble to move all assessments online, there is a huge need for the PSA to be delivered remotely. The PSA is innovative and there is nothing similar available - it assesses CPT and prescribing skills, including writing prescriptions. I would recommend it to institutions in the USA and other countries as a formative assessment."
Director, Division of Clinical Pharmacology & Toxicology, McMaster University
We are proud to work with a growing list of global partners, including the Royal College of Physicians and Surgeons of Canada, Geisinger Commonwealth School of Medicine, the National University of Singapore, and medical schools across Australian and New Zealand, to improve prescribing practice and reduce medication errors.





















Medication errors in England per year
Estimated NHS costs of adverse drug reactions per year
Estimated cost of prescribing errors per year
UK deaths per year from prescribing errors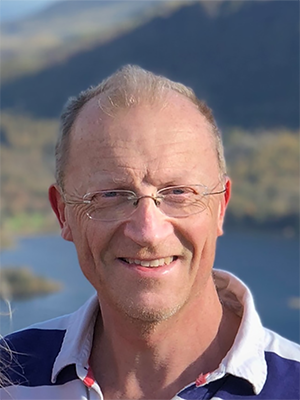 Professor Simon Maxwell
Medical Director
"Prescribing and supervising the use of medicines has certainly been the greatest challenge in my role as a clinician. Prescribing offers the opportunity to bring great benefits to patients but also has inherent risks. The learning and self-assessment materials BPSA has produced will be of value to all who are required to prescribe as part of their day-to-day work, whether they are just starting their career or are looking to refresh their knowledge and skills"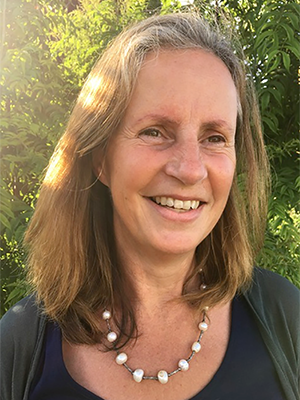 Dr Lynne Bollington
PSA Editor In Chief
"BPSA assessment materials are written and peer-reviewed by front-line clinicians and pharmacists to ensure they reflect clinical practice and meet national/regional guidance. Each formative question comes with in-depth feedback giving the learner clear, evidence-based explanations to help inform their day-to-day prescribing practice. Our prescribing questions are unique in their ability to instantly score and provide feedback on candidates' individual prescriptions."
Access Your Free Trial Now
It's fast and easy to set up your free trial on our innovative cloud based knowledge platform, giving you the chance to try our eLearning and Assessment products for yourself. Leave your name and phone number here and we'll call you back as soon as possible, or scroll down to the 'Contact Us' form below to leave us a more detailed message. 
The team at BPS Assessment would love to hear from you.
Follow us on social media.
Free student membership
Prices from £30pa
Access bursaries and grants
NEW for 2020 – unlimited access to our new community portal